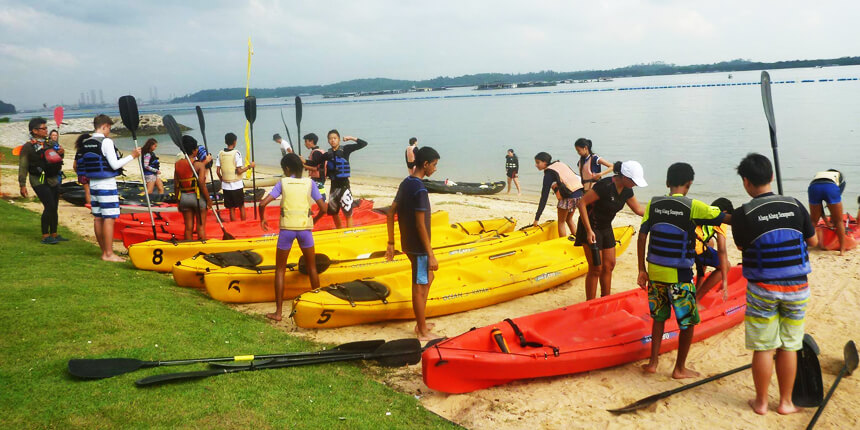 At Ohana Beach House, we seek to arouse awareness and cultivate an interest in water sports within our community, supported by affiliated lifestyle offerings.
Our in-house programs support a wide range of events ranging from introductory orientation programs to expeditions/tours, charity events, environmental programs. Please visit our activities page to find out more.
"The cure for everything is salt water... sweat, tears or the sea;"