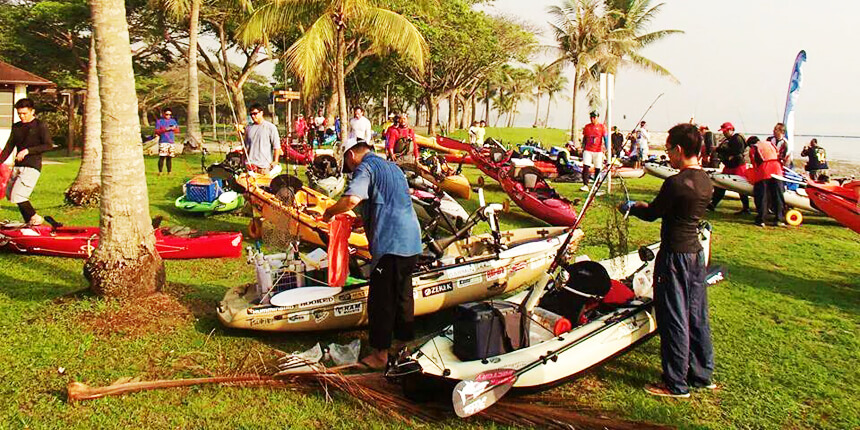 *Special discount for Civil Service Club (CSC) affiliates.
For those seeking unbounded by restrictive programs and routines, watersports equipment may be made available for use, to be positioned at shoreline, for unguided usage.
Item 1 : Standup Paddle Board
Item 2 : Kayaks (Sit on tops - Tandems & Singles)
Item 3 : Outriggers (Sailing)
Item 4 : Dingy (Sailing)
Item 5 : Sea Cycles (Water Trike)
Item 6 : Water Trampoline
Item 7 : Paddle Boat
"There is absolutely nothing , half so much as worth doing as simply messing about in boats;"